democracy
the rule of law
individual liberty
mutual respect for and tolerance of those with different faiths and beliefs and for those without faith.
Fundamentally, we believe that learning should be enjoyable and relevant so we use the International Primary Curriculum to 'theme' much of the National Curriculum into exciting, cross curricular learning units for our pupils in Year 1 to Year 6.
For an overview of the IPC, click the logo below: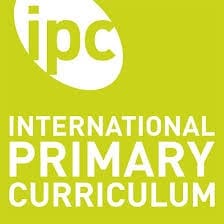 The unit titles for Great Heath for years 1 to 6 for this academic year are in the table below, this will help you to find out more about what your children are learning.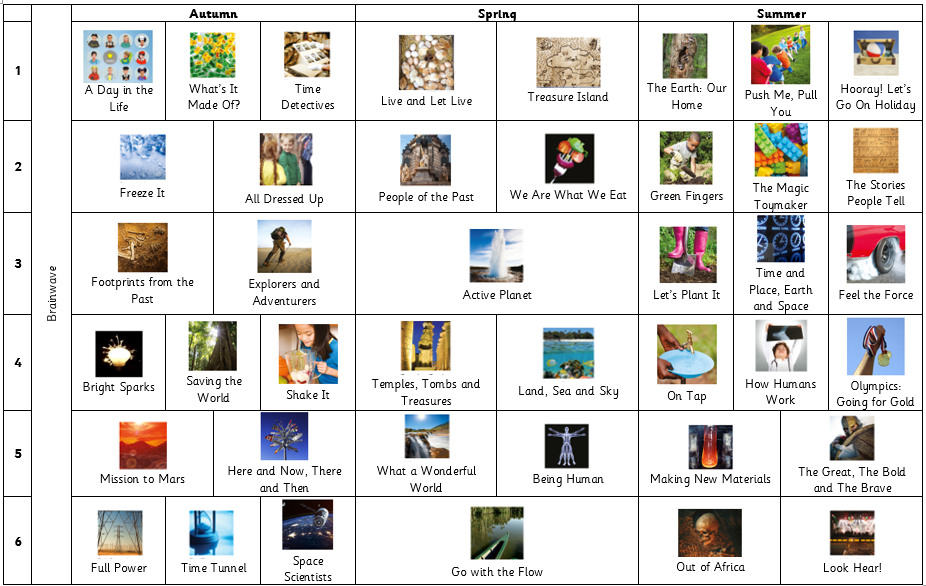 To find about what your children will be learning in more detail, take a look here below.
Whole School Objective Coverage 2019
To find out more about the IPC, please click here – http://www.greatlearning.com/ipc/
National Curriculum Subjects
Reading
Teaching reading is at the heart of our curriculum and phonics teaching is systematically taught from the earliest opportunity. It is primarily based around 'Letters and Sounds' using LCP plans as an initial guide. Children are first introduced to phonics teaching in YN where they undertake activities from 'Phase 1' – Letters and Sounds. Aspects of other phases are then introduced to individual pupils as appropriate. Children are ability grouped for phonics teaching in reception and through into year 1 (linked to phases) and taught daily for a tight;y planned and fast paced session of 20 minutes in their group by either a class teacher or trained assistant. These groupings are regularly reviewed and amended according to the progress of the children. The skills covered in these sessions are then further embedded throughout the rest of the curriculum where appropriate and of course guided reading sessions through regular modelling, revision and reinforcement. This is developed even further through parental links whereby staff meet with parents to give an overview of phonics teaching and the screening check process and to share specific information on decoding and blending. Pupils also take home decodable books* and relevant spellings which include 'tricky' words.
*In addition we have a structured approach to supporting reading development. To this end we use the Oxford Reading Tree scheme for the vast majority of pupils and supplement this with both the Rigby Stars set of books for our youngest children and then the Rigby Navigator series for the others. All pupils have a daily guided reading session and where possible particularly for younger pupils will be heard read individually.