Welcome to the Year 6 Hurricane Class page

 Class teachers: Mrs Sarah Cole (Monday  to Thursday) and Miss Janette Taylor (Friday)
Teaching assistant: Mrs Jenna Jones
A typical day in Hurricane Class looks like this:
9:00 – 9:30: Lexia session or reading for enjoyment session.
9:30 – 10:30: English
10:30 – 10:45: Assembly
10:45 – 11:00: Break
11:00 – 12:00: Maths
12:00 – 12:30: Spelling
12:30 – 13:30: Lunch
13:30 – 14:15: International Primary Curriculum / R.E. / P.S.H.E / Music/ P.E.
14:15 – 15:15: International Primary Curriculum / Enrichment choices/ ICT /P.E.
Hurricane class will have PE on a Wednesday but PE kits should be in school everyday.
Reading:
Every morning we work online with Lexia and complete various reading activities and spelling and grammar checks. There are follow up lessons within this session and outside to ensure that any misconceptions are dealt with quickly. There are also certificates which are given at the end of every unit.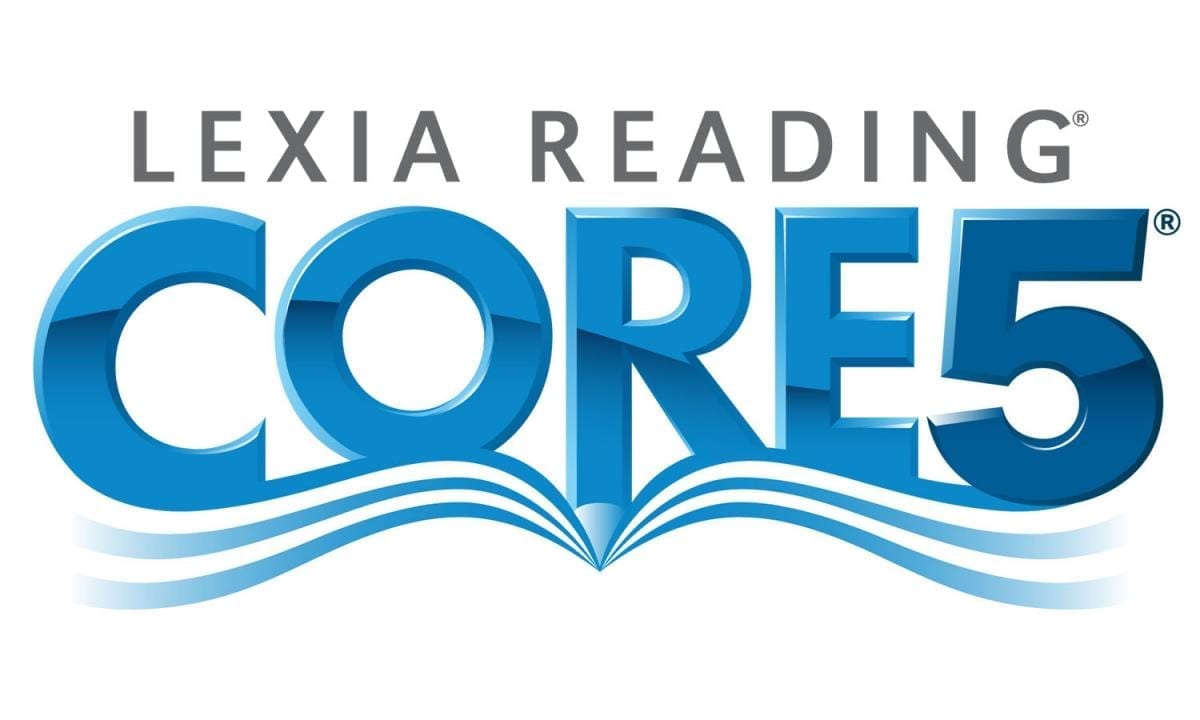 We continue to use different ways to approach unknown words in reading such as context clues in the sentence and breaking the word down to see if it makes sense.
We have DEAR time (Drop Everything And Read) which we try to do when we have a spare minute to highlight the importance of enjoying reading as well as reading for a purpose.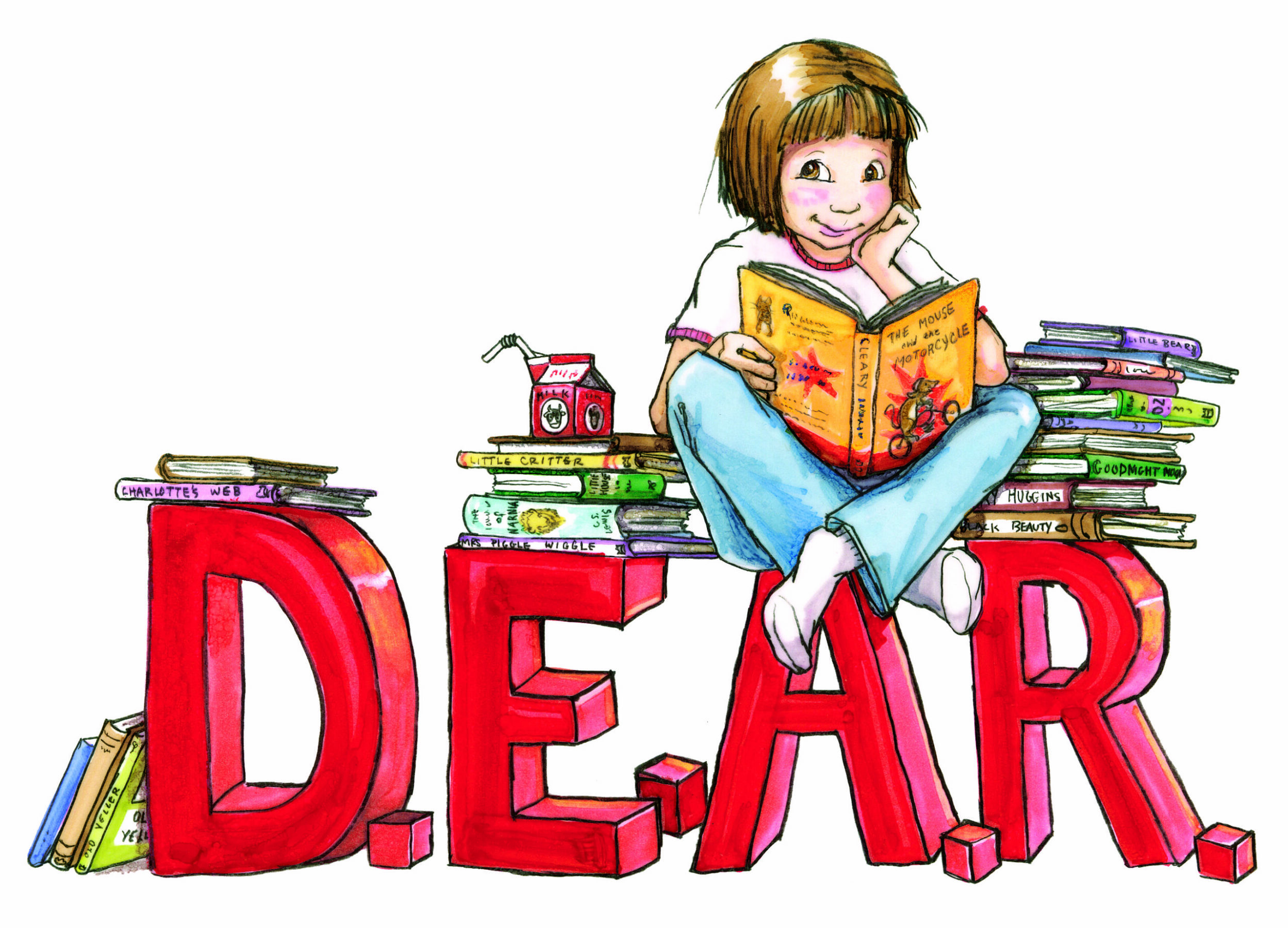 We also follow the accelerated reader scheme and encourage children to read their books, that are specific to this scheme, regularly. Once children have finished reading their books they will take a test to assess their understanding.
Writing: 
Our written work in class will be linked to the texts we have read. The children will be asked to complete various writing tasks that cover a range of text types. We teach Spelling, Punctuation and Grammar (SPAG) through a range of texts but will also teach these through stand alone lessons.
Maths:
For Maths, our class splits up into smaller groups to make sure that everyone is supported and challenged in a way which helps us with learning. Our Maths teachers are: Mr Smith, Miss Oakley and Mrs Cole.
Every Friday we will be working in smaller groups to focus on arithmetic skills and revision, in preparation for  SATs.
Maths homework is given weekly at the discretion of each teacher.
International Primary Curriculum:
This term we have three topics: 'Full Power', 'Space Scientists' and 'The Time Tunnel'.
Homework:
Every Friday we set spelling homework which is due in the following Thursday.
Homework books need to be back in class every day.
We ask that everyone in our class reads their accelerated reader book daily. We are also currently doing 'Read to Succeed' reading challenge to encourage reading. There are certificates and prizes to be won!