Miss Brown is our class teacher
The Early Years Support Staff team are Mrs Ward, Mrs Eagles, Mrs Hobbs and Miss Harvey.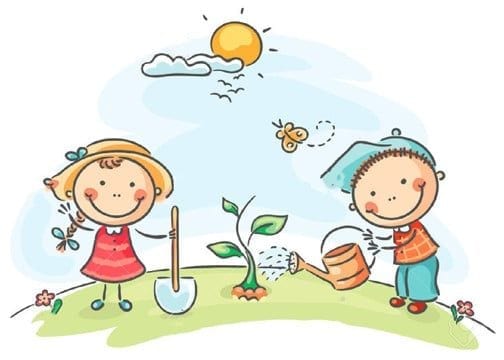 After the February half term we will be following the theme of Growing and Being Healthy.  We will be reading lots of fantastic books including Baby Brains, Supertato, The Hungry Caterpillar, Oliver's Vegetables and Handa's Surprise. We will also learn about Easter and how people celebrate it.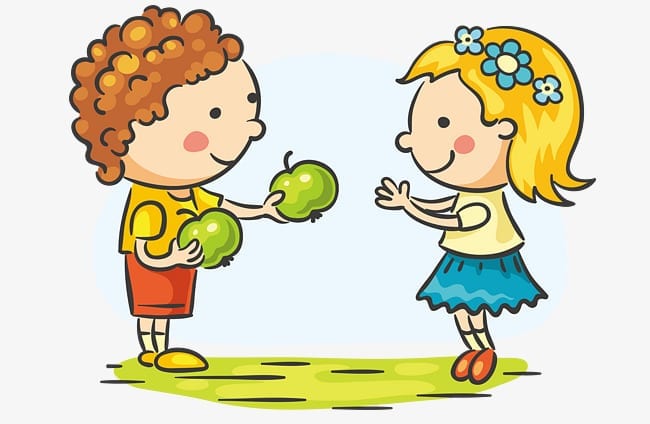 Phonics
The children will continue to learn and review the Phase 3 sounds that include digraphs (two letters that make one sound) and trigraphs (three letters that make one sound). Children take part in daily phonics sessions to practise orally blending and segmenting words as well as writing words and short captions.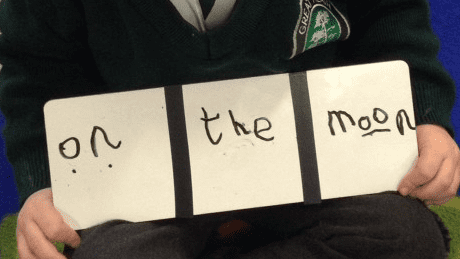 We  also continue to learn the 'tricky' words. The children know that these are the words we can't sound out and we have to "train our brain" to remember them! There is a great song on YouTube to help remember these. Search for "tricky word song".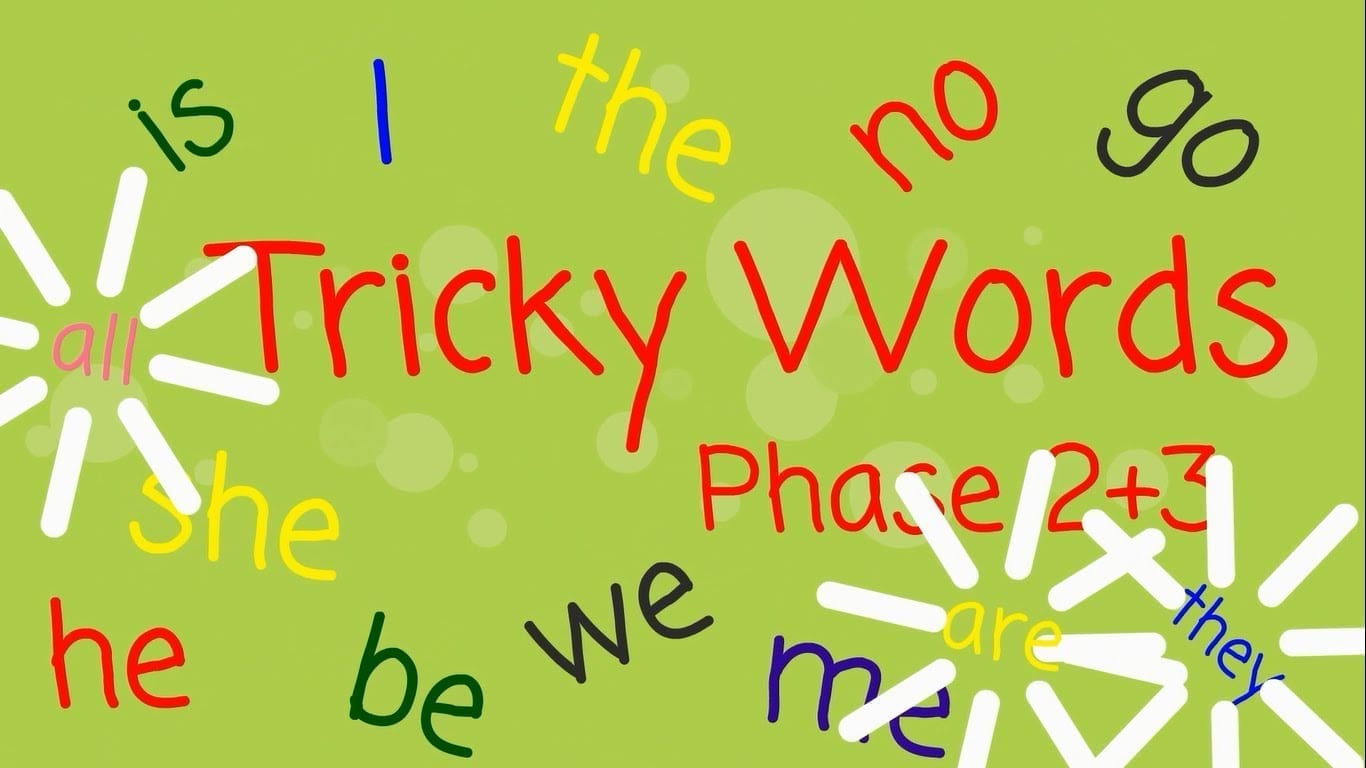 Check out these great websites for lots of phonics learning fun!
Maths
In Maths, children continue to improve their counting skills and how to use and understand numbers. They practise simple calculations involving addition, subtraction, sharing, doubling and halving.  Children learn how to read and solve number sentences using different counting objects. Some are beginning to record their own calculations too.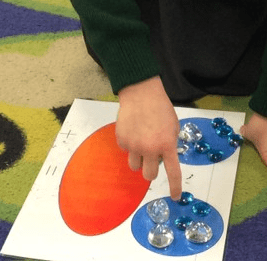 Children have lots of opportunities to learn basic mathematical skills in all areas of the classroom and outside including the role play area, water and sand.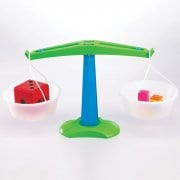 Children are encouraged to use mathematical language for estimating and comparing size, length, height, weight, distance, time, money. We are learning the names and properties of 2D and 3D shapes.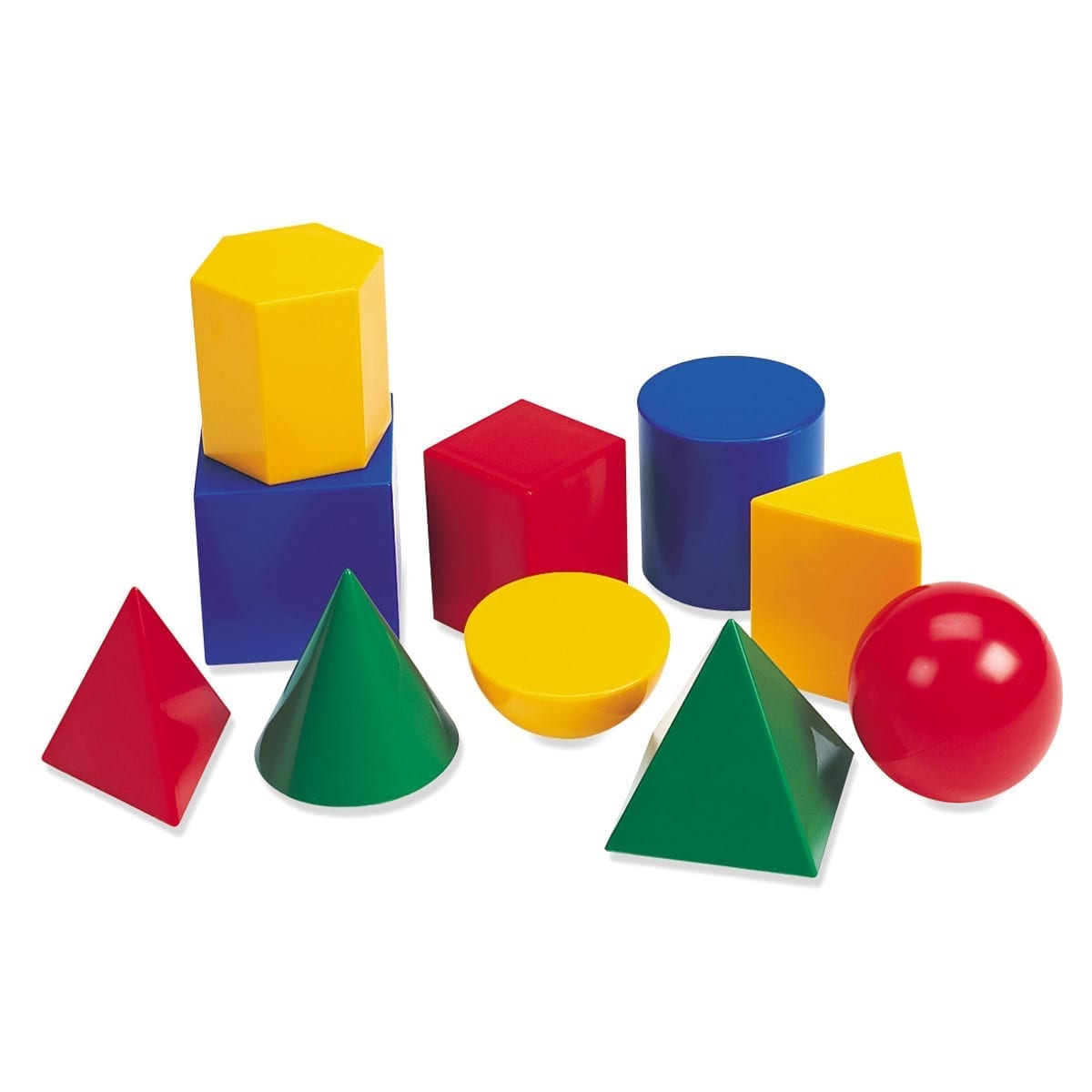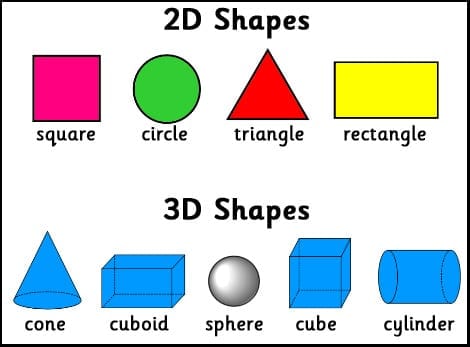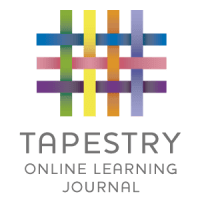 TAPESTRY: We hope you are finding Tapestry useful. It is a great way for to share children's learning at school and at home.  If you have not already signed up to Tapestry – our online Learning Journey, please see the class teacher.
Reminders
Name everything!
Please could we ask that you name all items of clothing, including ties. Naming your child's clothes and belongings is also a great way for children to become more independent, recognising their name and looking after their own things.
Jewellery: We strongly recommend that children do not wear any jewellery to school. If your child has newly pierced ears please provide plasters or Micropore tape to cover their ears during PE sessions.

PE: Our PE day is Wednesday. Please make sure your PE Kit is in school. Also please remember to tie back long hair and remove earrings. Thank you.