Every week children should:
read as much as possible at home with a family member, they have access to a library book which they should be bringing between home and school everyday
practise their times tables (by the end of the year children should spontaneously remember times table facts up to 12 x 12)
It is very important that pupils have the appropriate kit in school everyday, including trainers. All jewellery has to be removed for any P.E. lesson.
homework is sent home on Thursdays and due back the following Wednesday.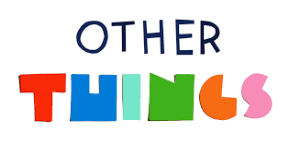 Useful links:
https://www.rmeasimaths.com/
http://www.topmarks.co.uk/maths-games/7-11-years/times-tables
http://www.topmarks.co.uk/english-games/7-11-years/spelling-and-grammar
https://www.youtube.com/playlist?list=PLaSZ7kwwxKqV-jstsM-mRkpFQDaXrxP98