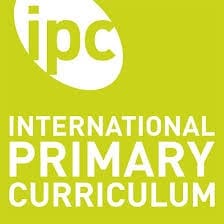 Throughout the year, we will be learning about many different topics including. This term our topics are: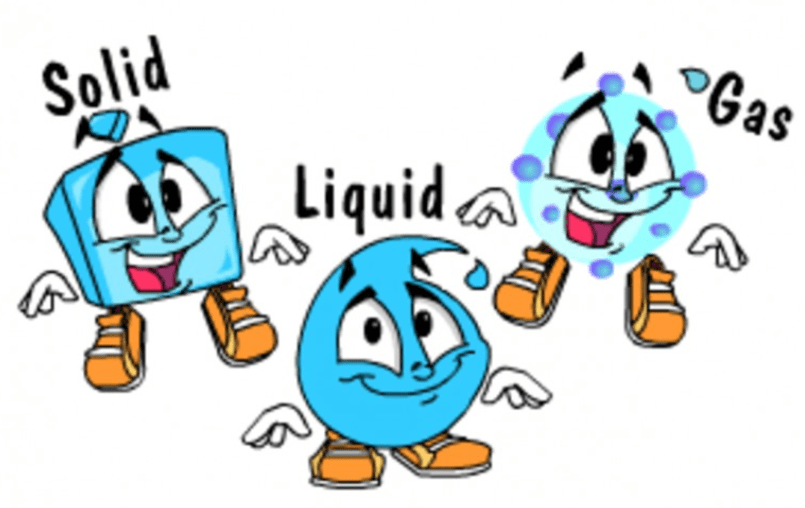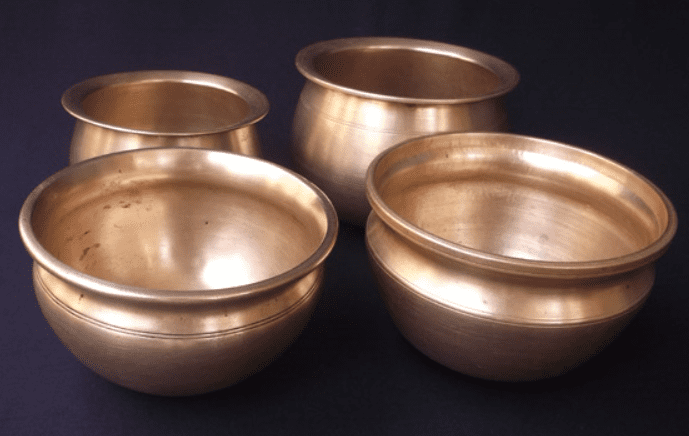 From Bronze to Bioplastic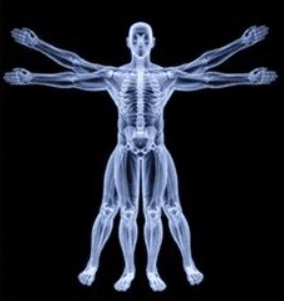 So far, in Making New Materials, we have learned all about states of matter. We have carried out many investigations; dissolving, melting and evaporating. We have made new materials – our own clay and muffins! We have also discussed why we use certain materials for specific tasks. The children devised their own fair tests for these investigations.

Last term we learned about the great Greeks, the bold Romans and soon we will be learning all about the brave (or barbaric) Vikings and Saxons. This topic has fascinated us so far and continues to do so. We've debated whether it was better to grow up in Athens or Sparta – a discussion which caused great divide between the girls and boys. We've also put our culinary skills to the test, baking Roman bread and sampling some Ancient Greek delights!
In November, we took a trip to St. Albans' Verulamium Museum, Roman theatre and Roman hypocaust to learn even more about the Romans.